Facebook has begun rolling out a new interface for desktop users in Pakistan and other countries with an optional dark mode in addition to the classic white design.
For the past few days, many users have reported that they got prompted by Facebook to try out the new interface. If you're part of the testing group, after accepting the offer, you will be offered the chance to switch to dark mode and take it for a spin. You can also switch between light and dark modes through your account settings.
Facebook often limits its betas to specific countries (usually the US), but the testing group for the new interface seems to include users from around the world, so try logging in and see if you're among them.
Facebook Beta Look for Desktop
At first glance, the new look is very refreshing and the design and layout are very attractive.
Facebook Beta Light Mode Look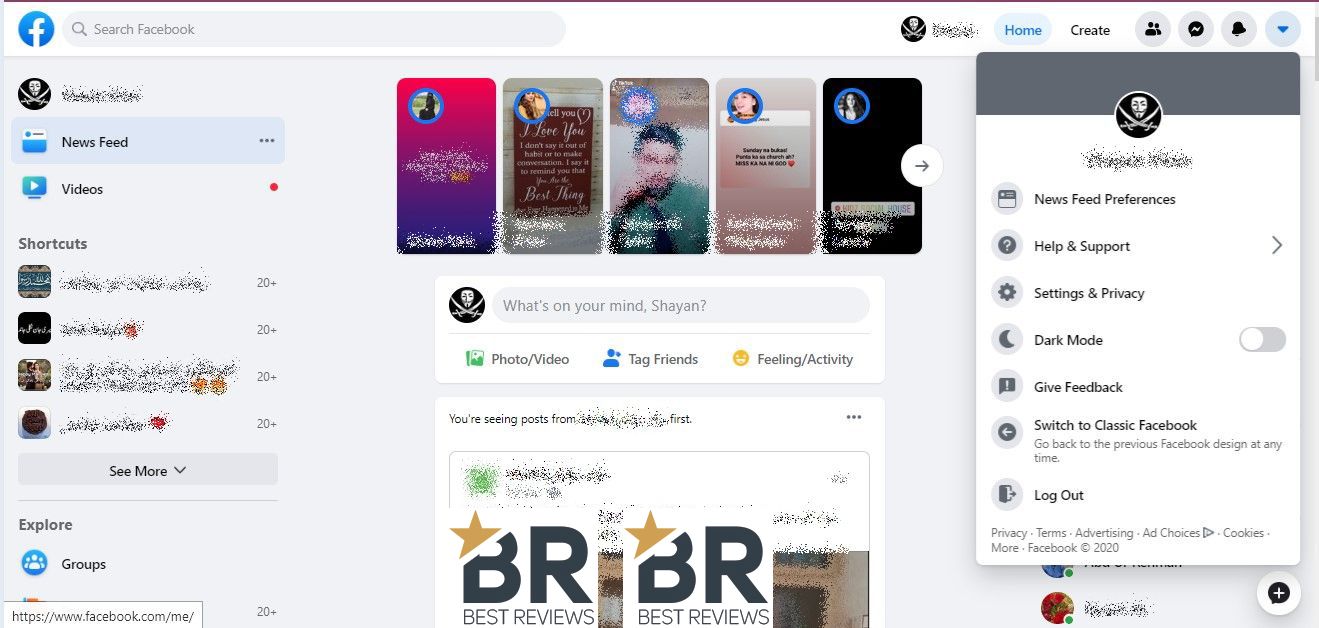 How to Get Facebook Beta for Desktop
Since beta version is a testing mode to find out the bugs. Facebook beta for desktop is rolled out for selected countries mostly US and some other countries. If you are lucky to have this option then you will get a message on your web browser once you refresh the Facebook homepage or login to FB.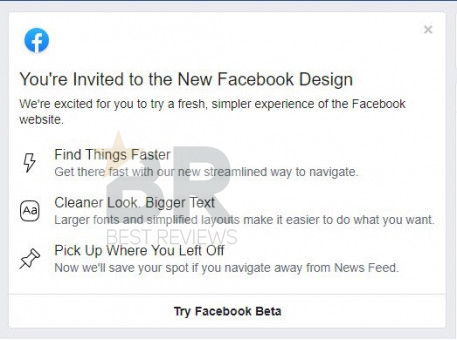 Now Select the mode for your Facebook Homepage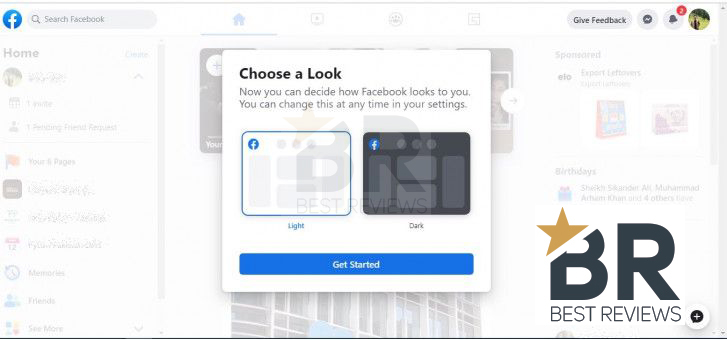 Once you select Dark Mode your Homepage will look like this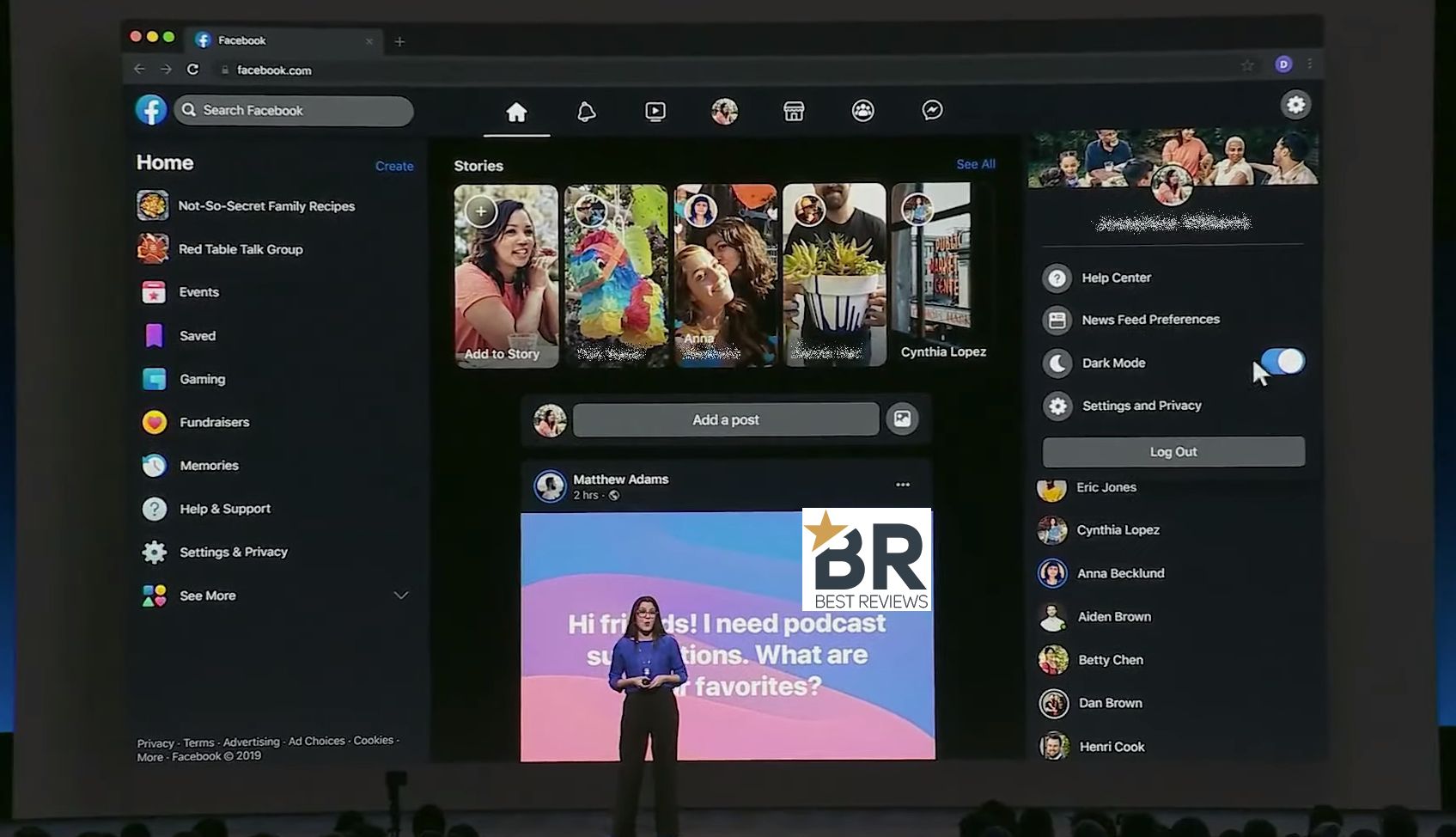 Users Reviews about Facebook Beta Desktop Mode 2020
Marina Dribnenki
I got the beta UI and didn't have a great experience with it. The look is neat (and I like the dark feature), but the load times became almost unbearably slow for me. As soon as I switched back to classic everything loaded fine again.It's not just my computer or internet connection either because the same thing happened on other computers in other places.
Elgar Normunk said
The worst thing about Facebook is that for years there's a zero competition. Because of that Facebook from the greatest new thing on the web turned into the worst one. And still people have almost no choice but use it. I wonder why Google and Microsoft completely gave up on trying any more?
Fredsbee said
It's only good for Messenger and Events… and only because mostly everyone is on it
Edds said
I would rather see dark mode for the Android app.
Faheem Ahmad said
Facebook should do it faster because the current UI sucks and full of bugs
Gerjannn said
I really like it. Looks way cleaner and easier to understand. I hope it'll roll out more widely soon.
Final Words on Facebook Beta Mode
Of course, the new design isn't universally liked, and it even has issues with text readability in a few dark mode screens. But that's the price of any early release.
If you don't get prompted by Facebook's website to try the new look, there doesn't seem to be any workaround to force-trigger it just yet. There's no way to request to join the testing group, unfortunately, so if you don't see the pop-up you'll have to wait for the final release.
We'll keep an eye on this, and update you as soon as the new interface and dark mode are available for a wider audience. Don't forget to share your review on the new design and look.